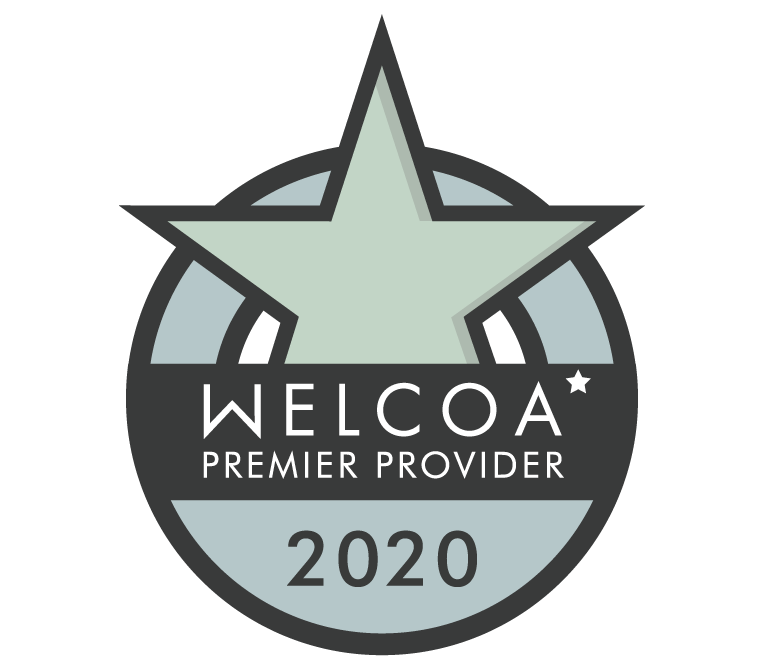 Affordable Wellness Wearables
"We believe that the cost of personal fitness devices should not be a barrier to inclusion in any wellness platform. We also believe that more organizations would offer fitness-tracking programs or scale their current ones if affordability were not a limiting factor. So if you are searching for the right price device then talk to me. Talk to YOO".
Dan Kinsbourne CEO, YOO Fitness
---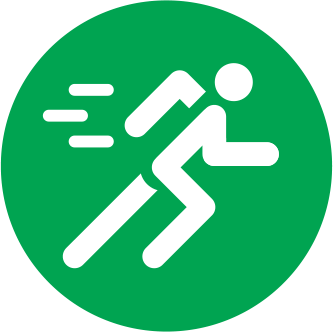 Wearables as Low as $10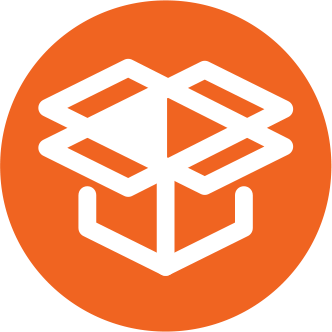 Complete Fulfillment Services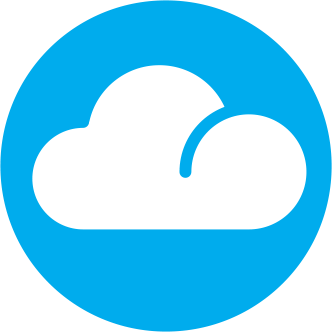 Secure Data Integration
---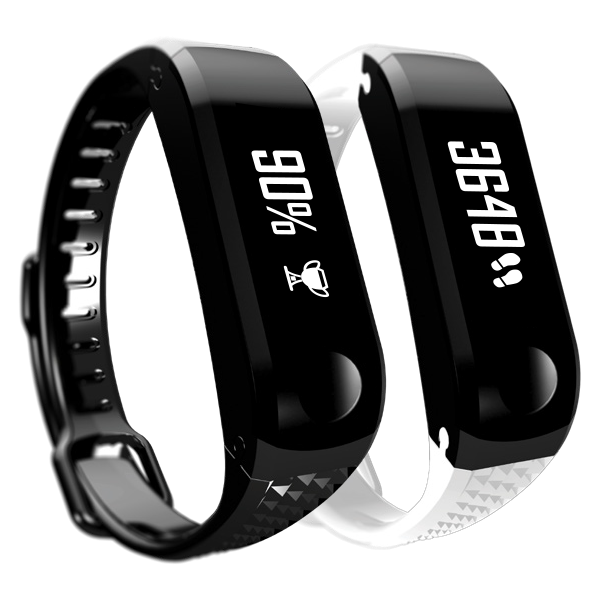 We design all of our products in Connecticut with a highly experienced team of industrial designers, UI/UX specialists and graphic artists. From easy-to-use pedometers to sophisticated Bluetooth® wearables YOO devices are developed to be accurate, intuitive, durable and affordable. We strongly support thorough and comprehensive use-testing and always have product samples available for client evaluation.
---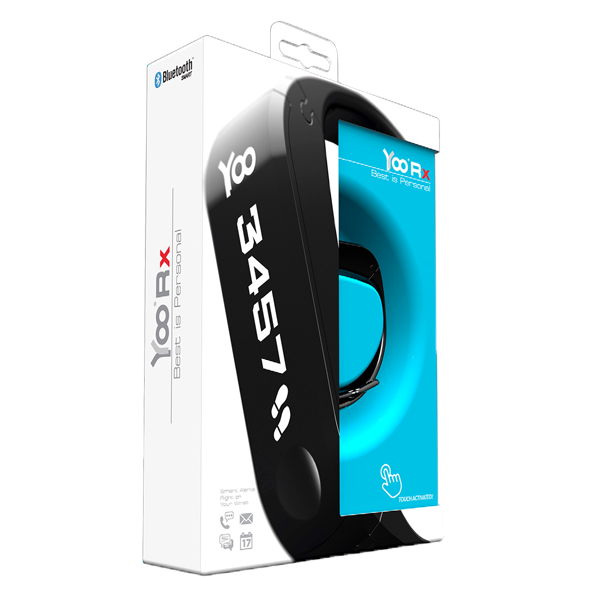 We know how daunting it can be to source products internationally. So YOO Fitness manages the entire process from product development to packaging design to quality assurance to manufacturing, importing, warehousing and finally fulfillment. Our logistics management team supports clients throughout the U.S, Canada and Europe. We know the ropes so you won't have to.
---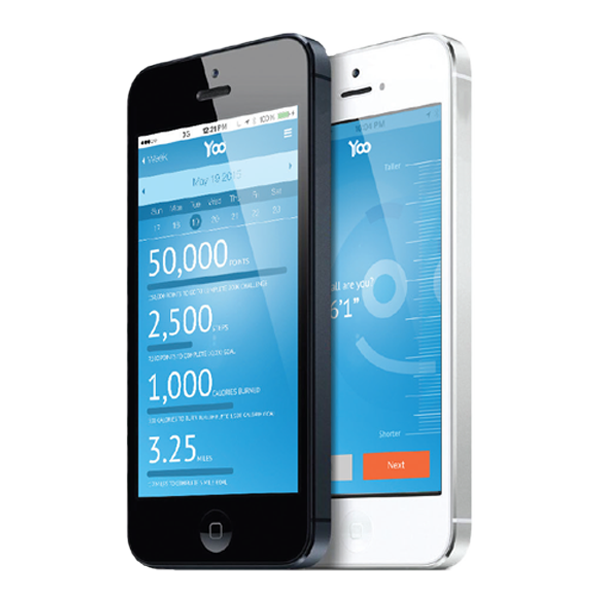 All YOO Fitness Bluetooth® devices are fully integrated into the Validic® platform making data-integration quick, easy and secure. Clients may opt to leverage the YOO+ app for iOs and Android or flow data to their platform. As a matter of policy and privacy we do not store or share any user data. As such we are the trackers that leave no tracks.